Learn how to pray Salah!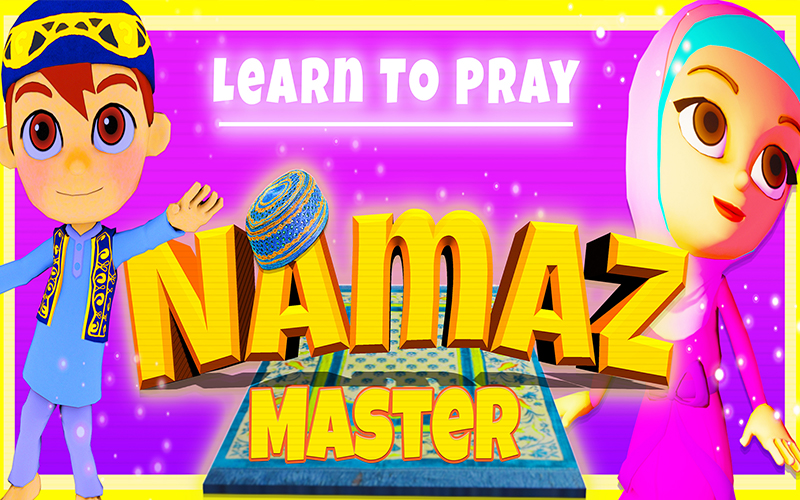 A fun way for kids and adults to learn how to pray Salah / Namaz. It can be tricky at first but don't worry we walk you through each stage step by step!
We walk you through every step including
PRAYER TYPES - 2 unit (rakat) / 4 Unit
DAILY PRAYERS - Fajr, Zuhr, Asr, Maghrib and Isha
ABLUTION/WUDU - So we are clean for prayer!
3D PRAYER ANIMATION - Allows you to jump to different parts of the prayer and focus on problem areas
PRAYER GAME - An educational and fun way to learn the prayer!